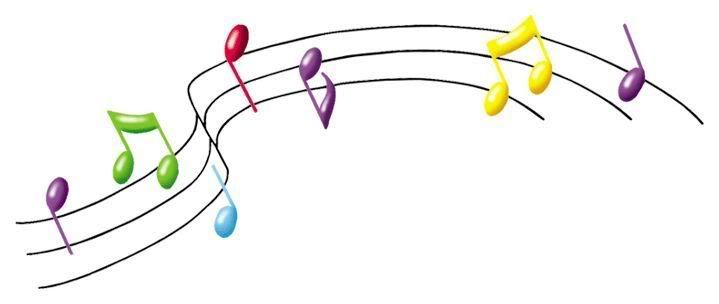 I usually try to to talk to my kids when we're driving.  BUT!  I happened to have the radio on the other day.  A catchy song came on that I recognized from American Idol. 
I'd catch a grenade for ya (yeah, yeah, yeah)
Throw my hand on a blade for ya (yeah, yeah, yeah)
The radio wasn't very loud and I didn't turn it off.
On our way to church this week I heard my 7-year-old, Dani, singing a lovely little ditty.
I'll make a grenade for ya.  I'll take it away from ya.
"That's not how it goes." pipes 5-year-old, Evie.  It's like this,
I take a blade for ya.
What!?!
And here's where I made my second vital error.  I say, "Enough with that song guys.  Do you even know what a grenade is?"
"Ya, Mom.  It explodes. " says Dani.
I then, unfortunately, attempted to make the song sound more reasonable.  "In the song, he's trying to explain that he would do anything for this girl.  He isn't actually going to take a grenade for her."
This silences my young musicians.  Then, I am relieved to hear Dani begin a new song.
Twinkle, twinkle, little…grenade.
Grumpy Mom Goal of the Year:  Know when to turn my radio (and my mouth) off.