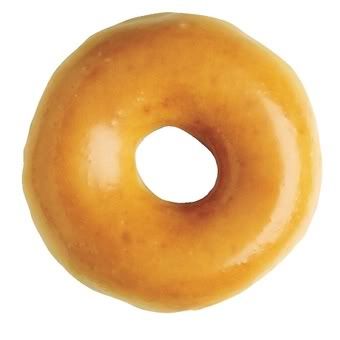 This weekend, we lurked back into the social circuit, as a family.  We have no close family living near us and just haven't gotten out much since the birth of our fourth child–12 months ago!
It was a surprise 40th birthday party for a co-worker of my husband, given by his thoughtful wife.  Very sweet for them, an adventurous endeavor for us.
We arrive.
They live in a beautiful smaller house, with stairs leading to their basement from the living room, and–no gate!  My little dude, Dax, just couldn't resist.  That became his goal for the night.  I could just hear his baby wheels churning, "Must get to stairs!"
Then, party central (their small living room/kitchen area) was CRAMMED with people.  The snacks were on a kitchen island, surrounded by chairs!  My 2-year-old, Mase, noted this immediately and took action, darting for the first available chair in his path.   He had stuffed himself with numerous chocolate cookies before I wove my way over and attempted to cut him off.  He then started a new pastime–handing cookies to everyone else.  Is it impolite to leave before the party starts???
Finally, the the guest of honor pulls into the driveway.  Everyone was quickly quieted-EVERYONE!  And do you think the birthday boy came straight into the house?  Of course not!  It took five minutes of complete attempted silence before that happened.  The baby couldn't take it anymore and started crying.  Before I started crying too, I stuffed a cookie into his mouth!
THEN, Mase couldn't fathom why I would give the baby a cookie and deprive him, so, amid the complete silence, I hear my demanding and loud toddler say, "Dax gaw cookie.  I wun cookie."
 "Not right now." I whisper.
"I wun cookie." he persists.
"Shhh..just a minute…whisper please." 
"Wun cookie mommy"
I feel people glaring.
"Shhh"
"Cookie!"
I give him the cookie. He eats the cookie.  We're all still being muted, then, "Wun cookie, for Evie"  Ahhhh!
Five more handed-out cookies later, the birthday boy finally walks in the door.  No rush.  "Surprise!!!"  The theme of the party was old age/death and he looked like he wanted to die crawl under a rock.
For the next five minutes, my 5-year-old daughter, Evie, sat by the food, pleading for a HUGE Krispy Kreme doughnut.  I decided to be a nice mom, with limits, and finally gave her a whole doughnut, to share with her older sister.
Later, I spied the sisters, across the room, taking another huge Krispy Kreme–each!  But then, Mase! Really!?!  His Root Beer is now covering his chair and the floor.  And now, the baby!  Noooo! "Brett, grab him!" 
It was good to be social with the family, but we're going back under for another 12 months.
Grateful Mom Goal of the Day:  Detox my over-sugared children.